Group Medical Plans
Enabling access to private health treatment avoiding long delays
Employers
A healthy workforce is vital to a successful business, so providing your employees with medical insurance is one of the most important investments you can make for your business. Offering medical insurance as a benefit for your staff can:
reduce absenteeism due to long public medical waiting lists
increase loyalty
improve morale
maintain productivity
future-proof your business
Create Your Best Workforce
Group medical insurance will help to attract the best staff – the lifeblood of your business. Medical insurance can be made available to any staff member. You can make the plan voluntary (where the employee pays) or subsidise it (where you pay all or part) to make it an attractive benefit.
Health insurance has a high perceived value and employer subsidies make premiums far more competitive. They may also entitle employees to get cover for pre-existing conditions. When you subsidise your employees' health insurance, additional discounts can be given to their family members, making this type of benefit sought-after in staff remuneration packages.
Cost of The Investment
The cost of providing a fully-subsidised medical plan for your company can literally be cents per hour per staff member.  And the benefits for both employers and employees are substantial.
The more staff you have, the more benefits you gain, such as no medical questionnaires upon application if many people join,  no stand-down periods for claims and greatly reduced premiums.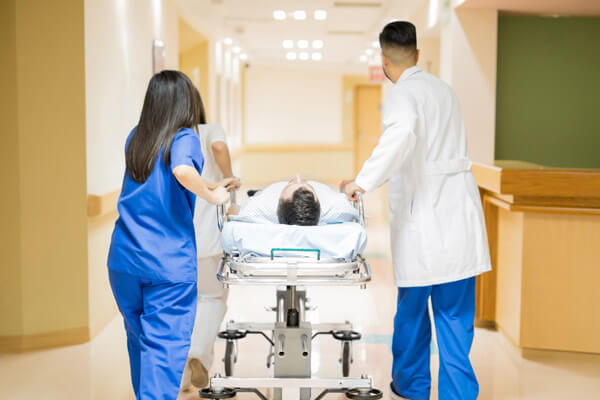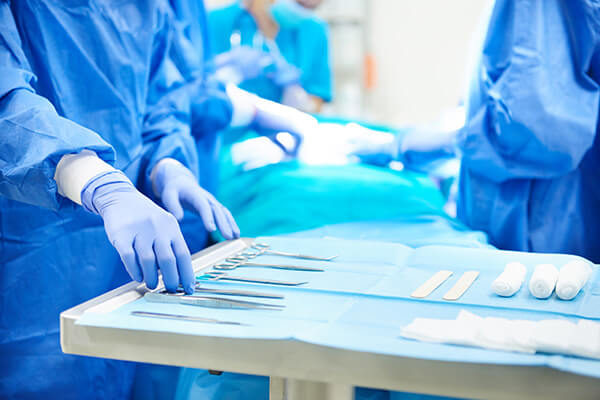 Increase Productivity
Group medical insurance makes employees feel valued, and helps create a 'feel good' atmosphere. A positive culture will encourage productivity –  enhancing the health of the staff and the company at the same time.
Healthy Competition
You want to attract and retain the best staff – and employee medical insurance is a great way of achieving that. If you want your business to have a competitive edge, talk to us about  group medical insurance today.
Useful statistics to keep in mind
The average time off work per employee in NZ in 2012 was 4.5 days.
This cost on average was $837 per employee.
Additional cost (in ACC, Kiwisaver etc) was a further $409 per annum per employee.
Almost half new employees say a medical plan is a key benefit they look for in a new job.
Average wait for elective surgery is 224 days.
280,000 people are in need of elective surgery, of which half are not even on a waiting list.
A quarter of those waiting for surgery have had to take time off work.
Prostate cancer therapy (brachytherapy) costs between $21,000 and $25,000, radiotherapy per treatment cycle can cost up to $37,000.
Angioplasty costs up to $27,500, knee or hip replacements cost $20,000 and $27,000 respectively.